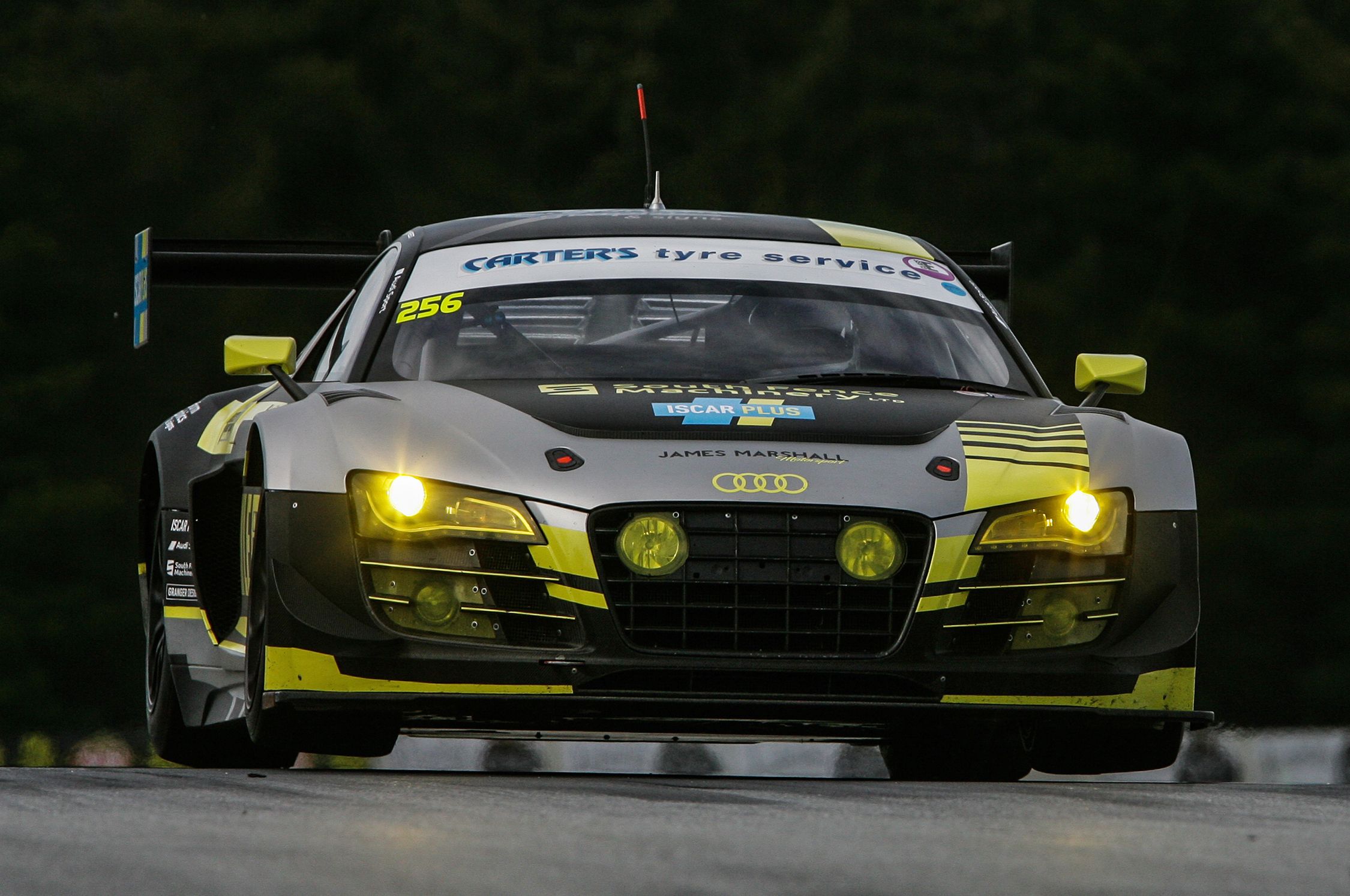 Major domestic plans for Leitch and Orr-West confirmed by Dayle ITM
Long-time motorsport supporters Dayle ITM are getting behind domestic motorsport in a big way this coming season.
Hot on the heels of confirming Christina Orr-West in the Best Bars Toyota 86 Championship, the company will also support a challenge in the South Island endurance series which will see Orr-West paired up with Brendon Leitch once again, but this time in Ben Byers' Audi R8 LMS Ultra. The duo raced two years ago in a Mercedes and came close to winning the North Island title.
In addition, Leitch is also likely to compete in selected Formula Open events as the company has acquired the Toyota FT50 chassis in which he excelled in the Castrol Toyota Racing Series.
Leitch – who ran last year in Asian F3 and in the Lamborghini Super Trofeo Asia – is delighted to be racing at home with the Covid 19 global pandemic putting a spanner in the works of his international plans.
"Honestly I am pretty excited to be out there racing and am looking forward to the endurance campaign," he explained. "Although the Audi is a new car to me, I've now got experience in a variety of GT machinery and hopefully will be able to bring that to this project and maximise what we can from the car, which is older spec of course.
"Between Christina and myself, I reckon we have a very strong team in terms of both outright pace, race strategy and getting the most from the car as well as making sure we bring it home. It's going to be an exciting season and it's great to be out racing with everything that is going on here and elsewhere in the world."
The Toyota FT50 is chassis 33, which Leitch used to dramatic effect winning races and finishing third in the 2016 Castrol Toyota Racing Series. He also hammered the opposition in it at the Taupo round that year, winning by the biggest margin in the series 16 year history.
As well as running practice sessions in it, the plan is to run in selected Formula Open events, primarily to give Leitch more seat time ahead of a return later to the international scene.
"The car is an old friend and it will be great to get out in it again," added Leitch. "We'll run it in the original Dayle ITM livery and it will be great to get that brand out there again on a single seater. Dayle ITM have been long-time supporters of myself and Christina and I am sure she will run well in the Toyota 86 series too. We might well see a few yellow cars out there winning this coming season – let's hope so!"
Formula Open category manager John Tomlin was delighted with news about Leitch, commenting: "The news that Brendon will compete in a few of our rounds is very exciting, being an international competitor he will certainly add kudos to what is going to be a very exciting series. He'll enjoy the competition and he will have his work cut out for him as he will be taking on several other very good racers."