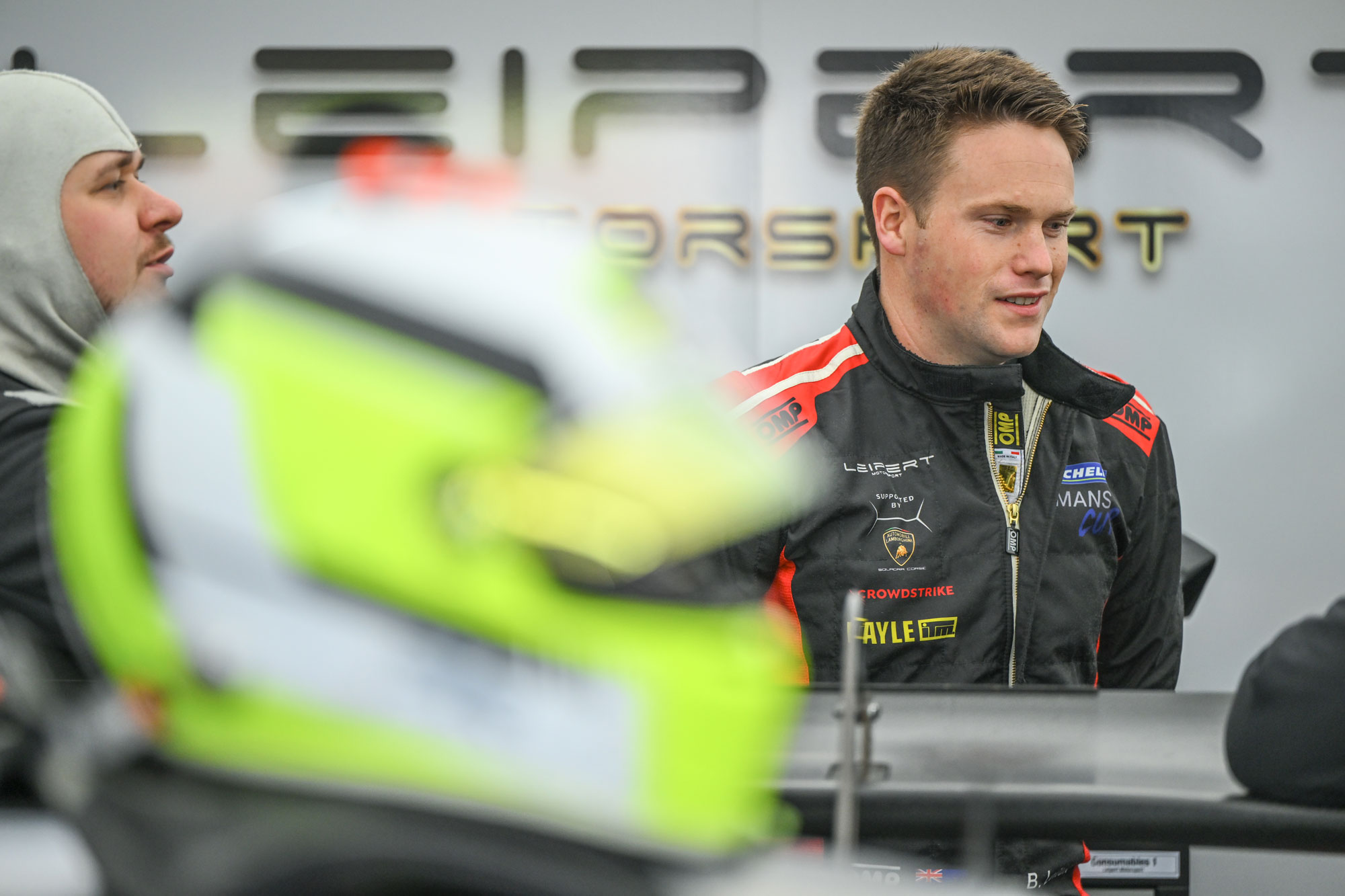 Leitch to compete at 24H Spa-Francorchamps in June
Kiwi Brendon Leitch and his MOTUL-backed Leipert Motorsport team from Wegberg, Germany, have confirmed their entry to compete with the best GT3 teams in the top field of 72 named cars at the CrowdStrike 24h race at Spa-Francorchamps from 29 June – 2 July 2023.
The drivers' quartet of Gerhard Watzinger (USA), Brendon Leitch (NZ), Kerong Li (CHN) and JF Brunot (USA) will pilot the #70 Lamborghini Huracán GT3 EVO2 from title sponsor CrowdStrike around the Ardennes rollercoaster at Spa-Francorchamps. The team will compete in the Pro-Am class.
"We are proud to be competing in the 24h Spa again this year," commented Managing Director Marcel Leipert. "In addition to our involvement in the Fanatec GT World Challenge, we are competing in the Asian Le Mans Series and the European Michelin Le Mans Cup this year.
"We will use this weekend's 12h race at Spa with the 24h Series and the two official test days on 23 & 24 May to prepare the Lamborghini GT3 and the drivers in the best possible way for the biggest GT race in the world in the Ardennes."
Preparations for the mega-event are already in full swing. This weekend, Brendon Leitch along with team mates Kerong Li and Jean-Francos Brunot will pilot the Leipert Motorsport Lamborghini GT3 at the 12h Spa-Francorchamp in the Creventic Series. The team from Wegberg will also take part in the "Prologue", the official test days of the 24h Spa, in three weeks.