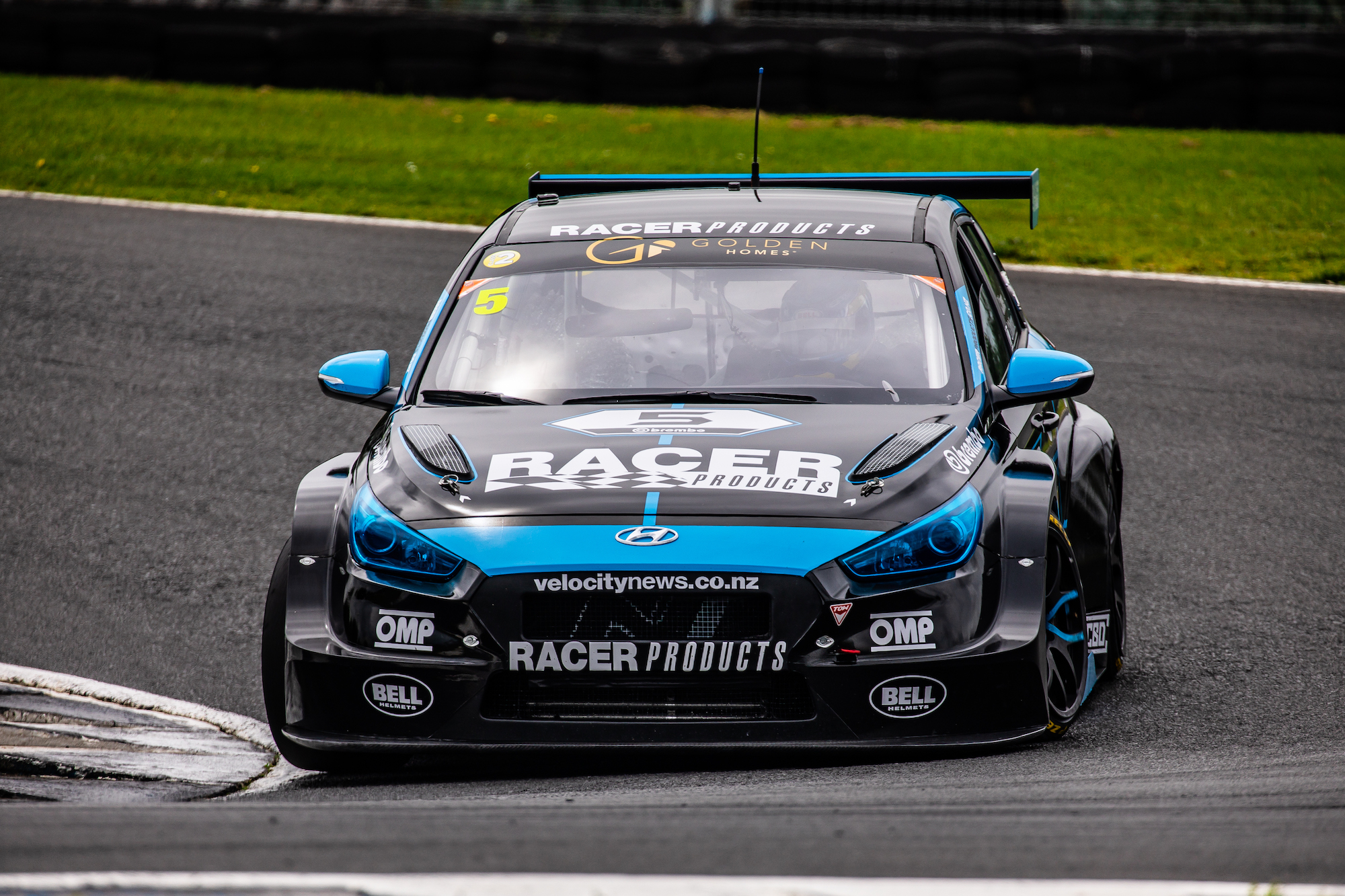 Free entry to TCR Australia event for TCR New Zealand winner
The winner of the 2021 TCR New Zealand Championship will receive a free entry into any of the remaining 2021 TCR Australia rounds, including the Bathurst International event.
Some of Australia's best drivers have committed to the TCR Australia Championship, making it one of the most competitive TCR championships internationally. Drivers including Chaz Mostert, Lee Holdsworth, Michael Caruso, James Moffat, Jason Bargwanna, Michael Caruso and Tony D'Alberto.
TCR New Zealand category manager, Lindsay Dodd, is excited to add another 'string to the bow' of TCR's inaugural season in New Zealand.
"TCR New Zealand is about breading talent and providing pathways for New Zealand drivers," said Dodd.
"Having a strong connection with TCR Australia is naturally going to be beneficial to our drivers and open up opportunities for them to advance their careers.
"This prize, worth around $5,000 AUD, will remove one of the cost barriers to competing in what could be one of the biggest TCR events globally should they chose the Bathurst International event."
The TCR New Zealand Championship, running alongside the new Super Production series. will commence in Timaru on March 5-6. Following the series opener, the championship will venture to Teretonga Park on March 20-21 and Highlands Motorsport Park on April 23-24.
For more information on the Super Production series and TCR New Zealand Championship, including regulations, visit: www.tcr.nz.