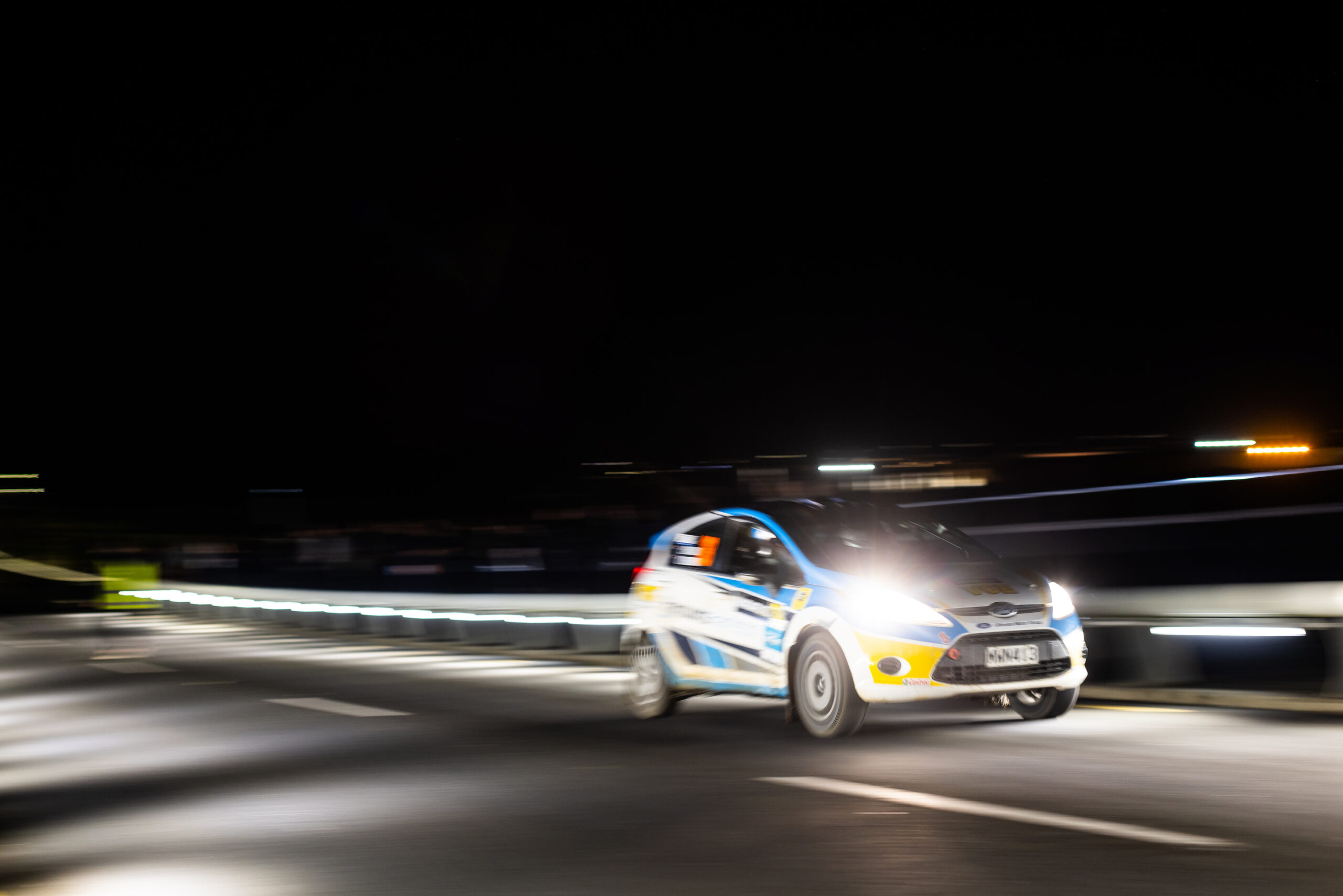 Daybreaker Rally returns as 2023 NZRC calendar is set
A return of the Manawatu-based Daybreaker Rally has been confirmed as the now five-round Brian Green Property Group New Zealand Rally Championship is set.
With extreme weather events earlier this year forcing Rally Hawke's Bay and Rally Coromandel off the 2023 calendar, championship organisers have been able to bring back an old favourite thanks to the work of local rally organisers.
The 2023 Daybreaker Rally based out of Feilding is set to run on September 23 and will serve as round four of the 2023 championship.
The final round will be Rally Bay of Plenty, which moves back one day to run on October 15 to avoid a clash with the election – the date being announced after the original calendar had been released.
Championship organisers had tried desperately to keep the season as a six-round event but the challenges have proven too difficult to overcome.
"An enormous amount of work has gone into establishing the Daybreaker event for 2023 and examining all possible options as we attempted to keep the championship as similar as possible to our original schedule," coordinator Blair Bartels said.
"It is fantastic to have some certainty now and we appreciate the patience all competitors and stakeholders have demonstrated as we worked through everything that needed to be ticked off.
"Also, I need to thank several other entities we worked with to try and make events happen, but for many reasons they didn't come together.
"The Daybreaker rally is an iconic event and we're thrilled to welcome it back to the championship. I want to especially thank Paul Fallon, Tony McConachy and the rest of their team in helping create this event from scratch in a very short timeframe."
Elton Goonan, CEO of MotorSport New Zealand, was delighted to see a favourite of so many Kiwi rally fans back on the calendar, especially under such circumstances.
"Whilst its a shame we can't be in the Hawke's Bay and Coromandel later this year due to the extreme weather, it's fantastic to see the New Zealand Rally Championship return to the central North Island," said Goonan.
"The region has a strong affinity with motorsport and the return of the famous Daybreaker Rally will be a highlight for locals and national rally fans alike."
The 2023 Brian Green Property Group New Zealand Rally Championship stops next in Timaru for Rally South Canterbury on June 17 before the Daybreaker Rally on September 23 and the finale at Bay of Plenty on October 15.