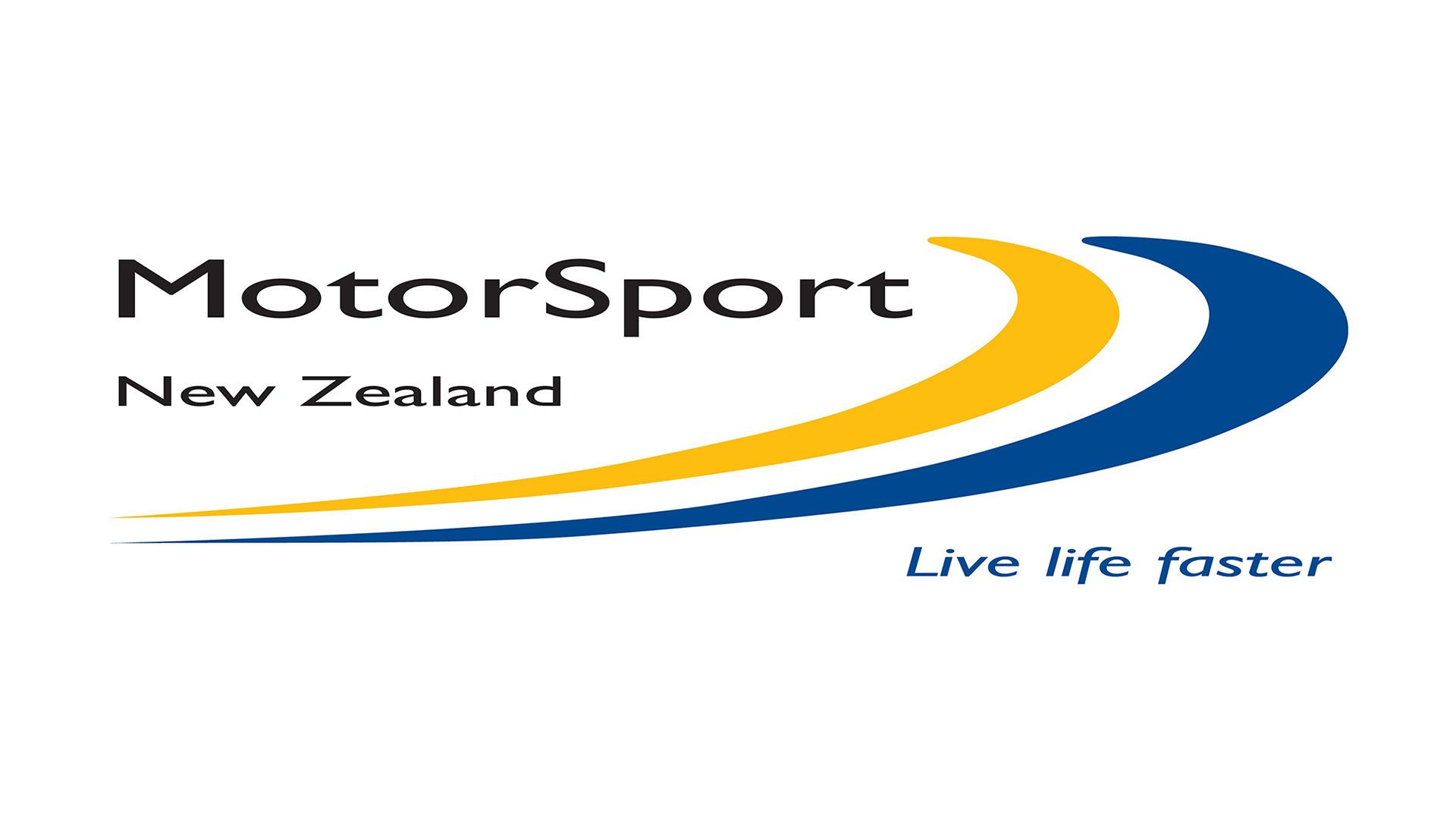 COVID-19 Alert Levels Extended
Following the extension of the COVID-19 Alert Level 2 restrictions, MotorSport New Zealand has been working with the government to revise our 'Back in Motion' guidelines. These revised guidelines have more flexibility whilst still allowing motorsport events to take place under Alert Level 2.
The revised Back in Motion Guidelines and Venue Plan documents are linked below.
Below is a quick summary of the changes in the revised documents:
Venues can have multiple defined spaces of up to 100 people in each defined space
Venue Plan and Map required to get an Event Permit
No spectators
Mandatory face coverings
Mandatory contact tracing
Each space will have its own toilet facilities
Electronic documentation processes utilised
Relevant COVID-19 signage utilised
With the processes and guidelines from this document put in place, large-scale events can be safely and successfully run.
The team at MotorSport New Zealand are available to help out with anything regarding the 'Back in Motion' guidelines or other motorsport related questions.
Revised Back in Motion Guidelines