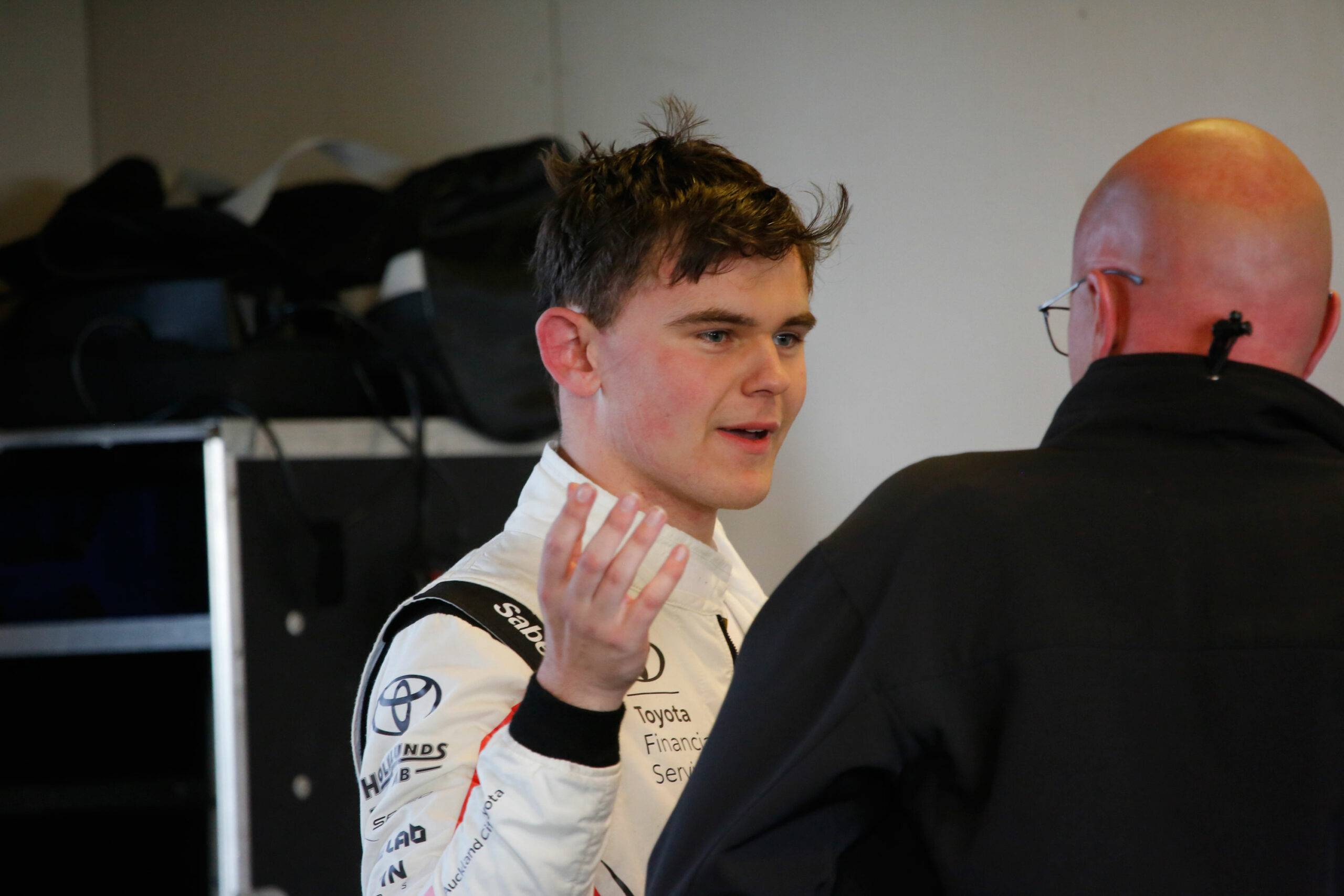 TOYOTA GAZOO Racing Sweden re-sign Harry McDonald for 2023 season
Christchurch's Harry McDonald has been re-signed by TOYOTA GAZOO Racing Sweden to take on a full season of racing in the 2023 GT4 Scandinavia Series. The 19-year-old has been competing with the team in 2022 and now steps up to tackle five-rounds on European circuits.
"Yes, it is very exciting to go back and show them what I am capable of doing," commented McDonald.
The GT4 Scandinavia is a motor racing series for GT4 Grand Tourismo, factory-built track day cars, that have FIA-approved modifications so that competition performance is similar, whatever the brand.
"I'll be driving the same Toyota GR Supra GT4 as last season but with a new Evo update kit."
The series gets underway mid-May 2023 in Sweden before two rounds, which also double as part of the GT4 European Championship, at Circuit Paul Ricard in France (2-4 June) and Circuit Spa Francorchamps in Belgium (28-30 July). The final two rounds will take place in Norway (2-6 August) and Sweden (31 Oct-1 November 2023).
"I definitely feel that we'll be at the pointy end of the field this year," said McDonald. "I feel that from a driver's point of view, I have some unfinished business so really looking forward to it. The competition is really high and quite intense. The whole environment is fabulous to be in and the TOYOTA GAZOO Racing Sweden team is very professional and very supportive."
Before McDonald heads to his base in Sweden for seven months of 2023, he will continue to gain as much seat time racing in NZ.
"I'm back with Team Kiwi Racing this summer competing in eight rounds of the BMW Drivers Series with our BMW E46s. I'll try and defend last year's series win as well as planning to compete in five rounds of Formula Open Series in our Toyota FT40, if event scheduling works out for us.
"While I am in Sweden, I will also be working on other driving opportunities in Europe in TCR and Porsche Cup so very keen to see what may unfold there. I'd love to eventually step up to a junior GT3 team.
"I am very thankful of the financial support that gave me the opportunity to prove myself in Europe this year, particularly to Rick Armstrong and the team at Auckland City Toyota, Shane Helms, RACELAB, Rex Davies MIMICO construction equipment, David Dicker RODIN CARS and Toyota Gazoo Racing New Zealand."
The competition format in GT4 Scandinavia follows other championships for the same category of cars. A competition weekend begins with an hour-long test session and is then followed by qualifiers (2 × 15 minutes). The race is between 50 -60 minutes long, including a mandatory pit stop for driver change.