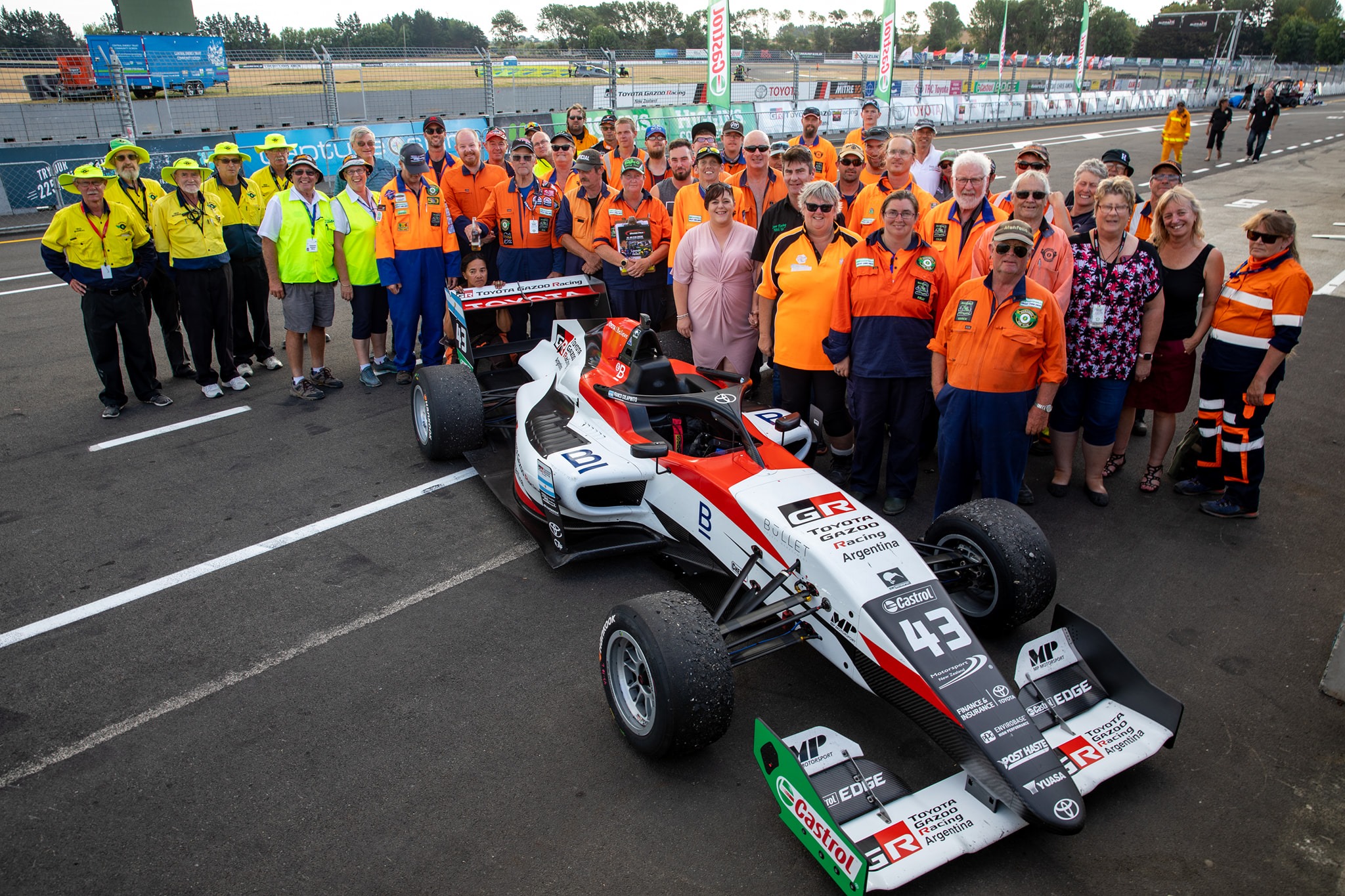 Thank you to all our volunteers!
I want to personally thank all our amazing volunteers on behalf of MotorSport New Zealand and everyone involved in the sport. Our dedicated volunteer network gives up so much of their time to support motorsport events all over the country every weekend.
As a competitor myself, I truly appreciate the massive role volunteers like yourself play in allowing us to get behind the wheel.
During national volunteers week, we will be highlighting some of our awesome volunteers and their stories in motorsport. We hope this will inspire more volunteers to get involved in our awesome sport.
Many thanks again for all your time, effort and dedication for making motorsport possible in New Zealand, we simply could not do it without you!
Kind Regards,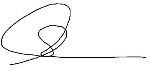 Elton Goonan
Acting CEO | MotorSport New Zealand