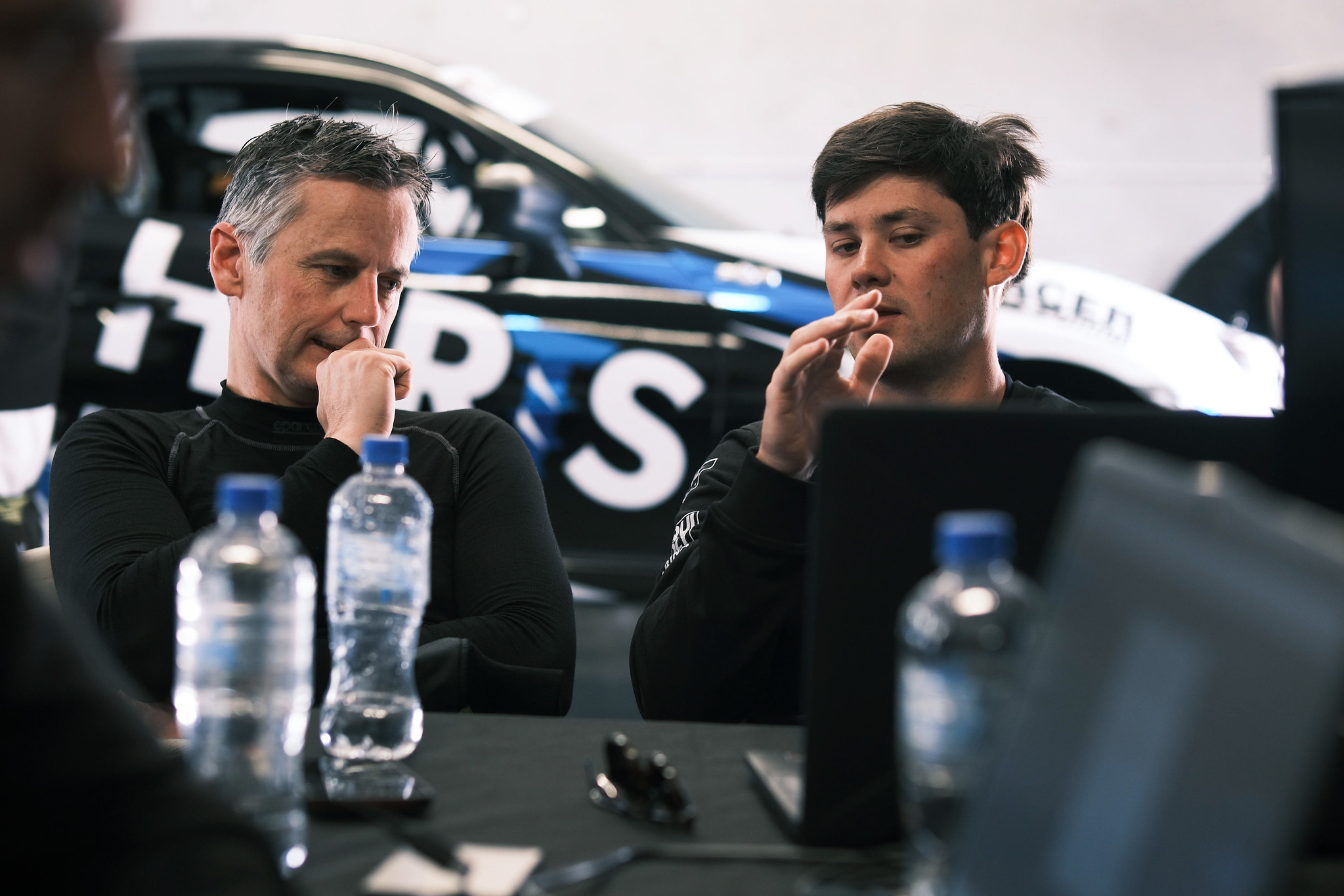 Simpson set to add spice to Toyota 86 Masters class
Auckland's Noel Simpson will put years of Targa rally and Porsche circuit racing experience to good use when he steps aboard his TR86 racer for a campaign in the Toyota 86 Championship class this coming season.
The 52-year-old company CEO will take on two of the country's top 'senior' racers in John Penny and Christina Orr-West as well as a full field of some of the brightest young talent in New Zealand motorsport when the season gets the green light next month at the Taupo International Motorsport Park.
Simpson's preparation for the season has included three days training at the iconic Norwell Motorplex in Australia and that's on top of 15 years Targa Rally and two seasons of Porsche Boxster Series racing experience.
"I've had plenty of instruction and track time at Norwell to bed in the different driving style required compared to how I have driven in different cars," he explained.
"The car likes a traditional slow in fast out approach which has taken a fair bit of relearning from the mid-engine technique I have been used to.
"After winning the Boxster series twice, I needed a new challenge, and the Toyota 86 Championship will certainly be that with the talent pool of young – and older- drivers racing in it this coming season."
Noel's Lexel Systems supported car will be run by Action Motorsport for the 2023-2024 campaign, which will include races in the North and South Island and being the main support class for the 68th New Zealand Grand Prix which will be run for the first time ever at the Highlands Motorsport Park in February.