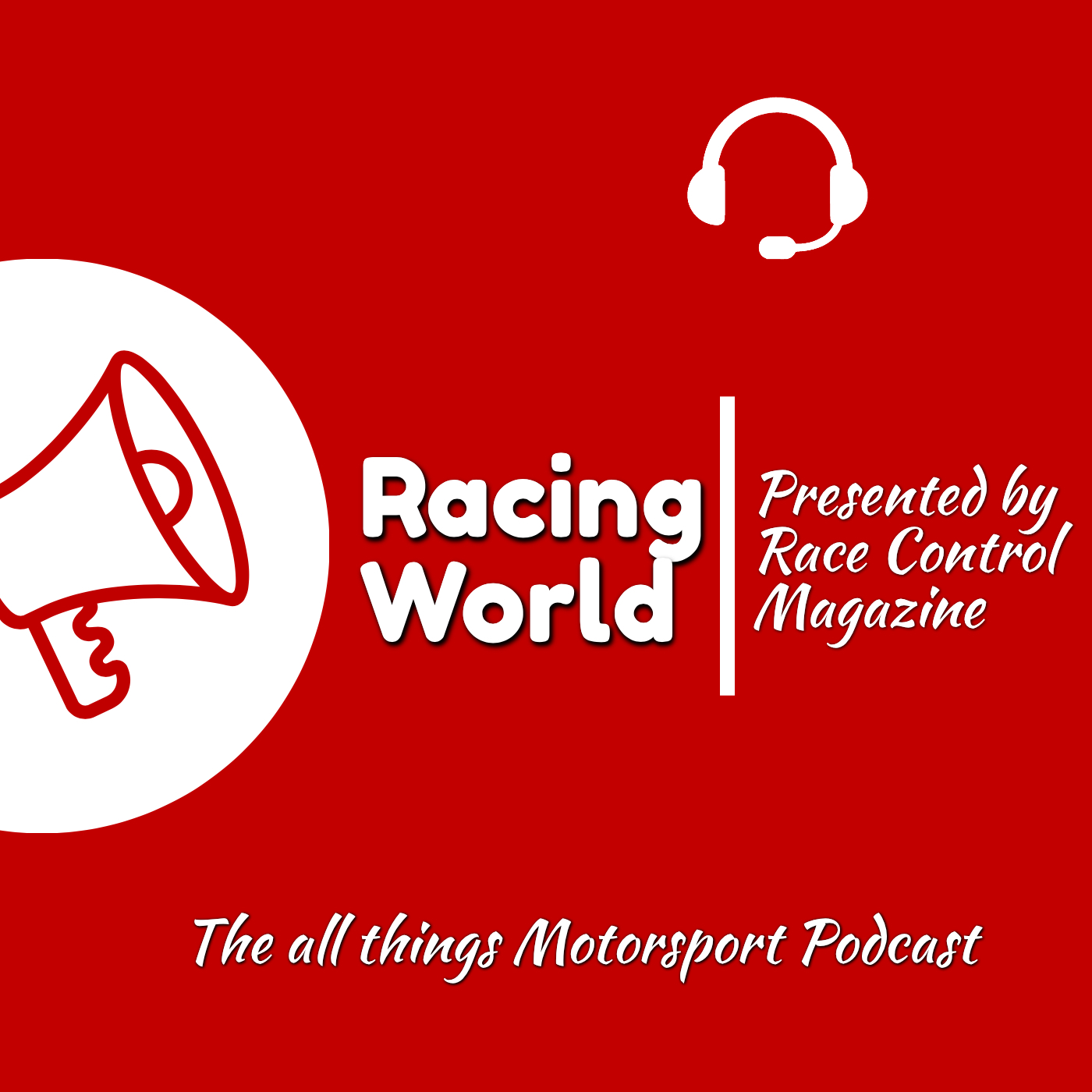 Racing World Show 3 Season 2
A massive show this week and out on the road again as well.
David catches up with Bob McMurray once again to talk IndyCar and F1 but the most exciting news of all is WE talked with both Scott Dixon and Scott McLaughlin after BOTH races each day at Texas plus a heap of other IndyCar drivers under a great new arrangement we have to enable this to happen thanks to IndyCar. So all up you will hear from some 8 drivers plus the Scott's
We review Texas in full and equally catch up on the status of the F1 season so far with Bob and where it's heading.
A bumper show for you this week.
Don't forget you can now hear us on Apple Podcasts in addition to Spotify Radio Public Anchor FM and several other outlets.