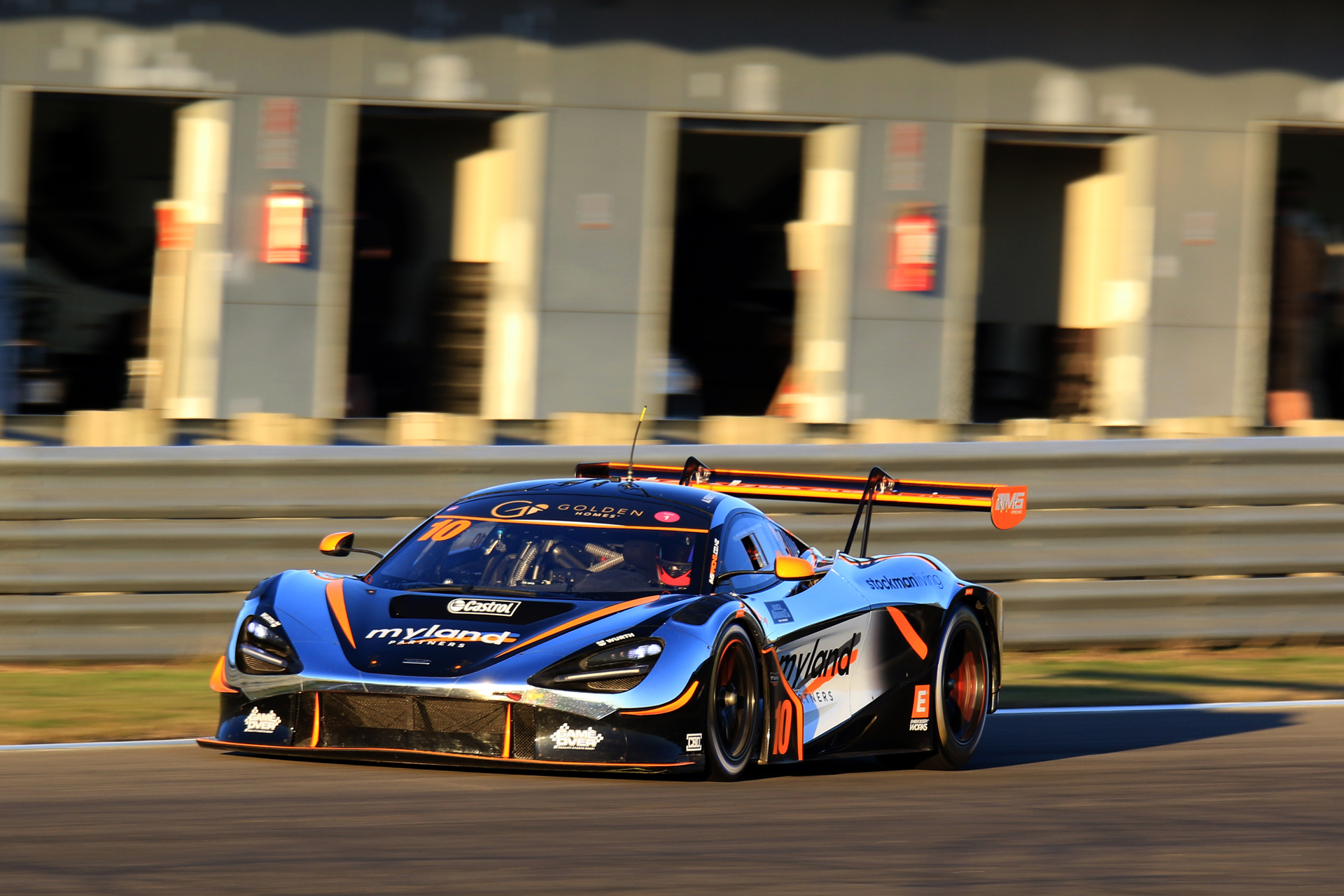 One point separates One, Two and Three Hour leaders as NIES set for Hampton showdown
There's everything to play for this weekend at the Hampton Downs International Motorsport Park as the 2022 Golden Homes North Island Endurance Series reaches its conclusion.
And it could hardly be more finely poised with each of the categories having first and second placed teams in the championship separated by just a single point.
With reigning champions Jonny Reid and Neil Foster missing the first round at Pukekohe and effectively removing themselves from the title hunt, International Motorsport's lead car this time around has been the superb new McLaren 720S GT3.
Competitive in every session and clearly benefitting from Gaunt's massive experience, the duo have already raced the car at Hampton Downs last season and will be a force to be reckoned with.
Out in their brand new Mercedes AMG GT3 for the final – father and son team Paul and Ant Pedersen have made an impressive return to racing this season.
Despite their lack of track and race time compared to their opposition, they are just one point off the Three Hour championship leaders with everything to play for. Pedersen Junior certainly knows Hampton Downs well from his V8 SuperTourer days and the team and car have done plenty of testing there with the new GT3 as well. The whole team will be fired up to beat International Motorsport as well as Fawcett and Gaunt.
It's just as close in the Golden Homes One Hour competition as well – with Taupo winners Steve Brooks and Bill Riding just one point to the good ahead of the experienced Marco Schelp.
The Porsche 992 and Schelp's lovely BMW Z4 GT3 are finely matched and a battle royal can be expected this weekend for championship honours. They'll both have one eye on their rear view mirror though, as Marco Giltrap and Simon Evans have both done thousands of laps at Hampton Downs and will be fired up to take the win and the title this weekend if everything goes their way.
The Two Hour cars – who all have to be lapping slower than a particular time, will once again provide a fierce competition with so many so evenly matched and the Two Hour distance more than enough for strategy and teamwork to come into play. Once again just one point separates the top two contenders. David Whitburn and Graham Ball sit on 181 points in their BMW E92 with Brendan Murphy and Brock Cooley on 180 in their Seat Leon Supercopa.
Practice at the North Waikato track takes place on Friday with qualifying and the three big races taking place on Saturday.