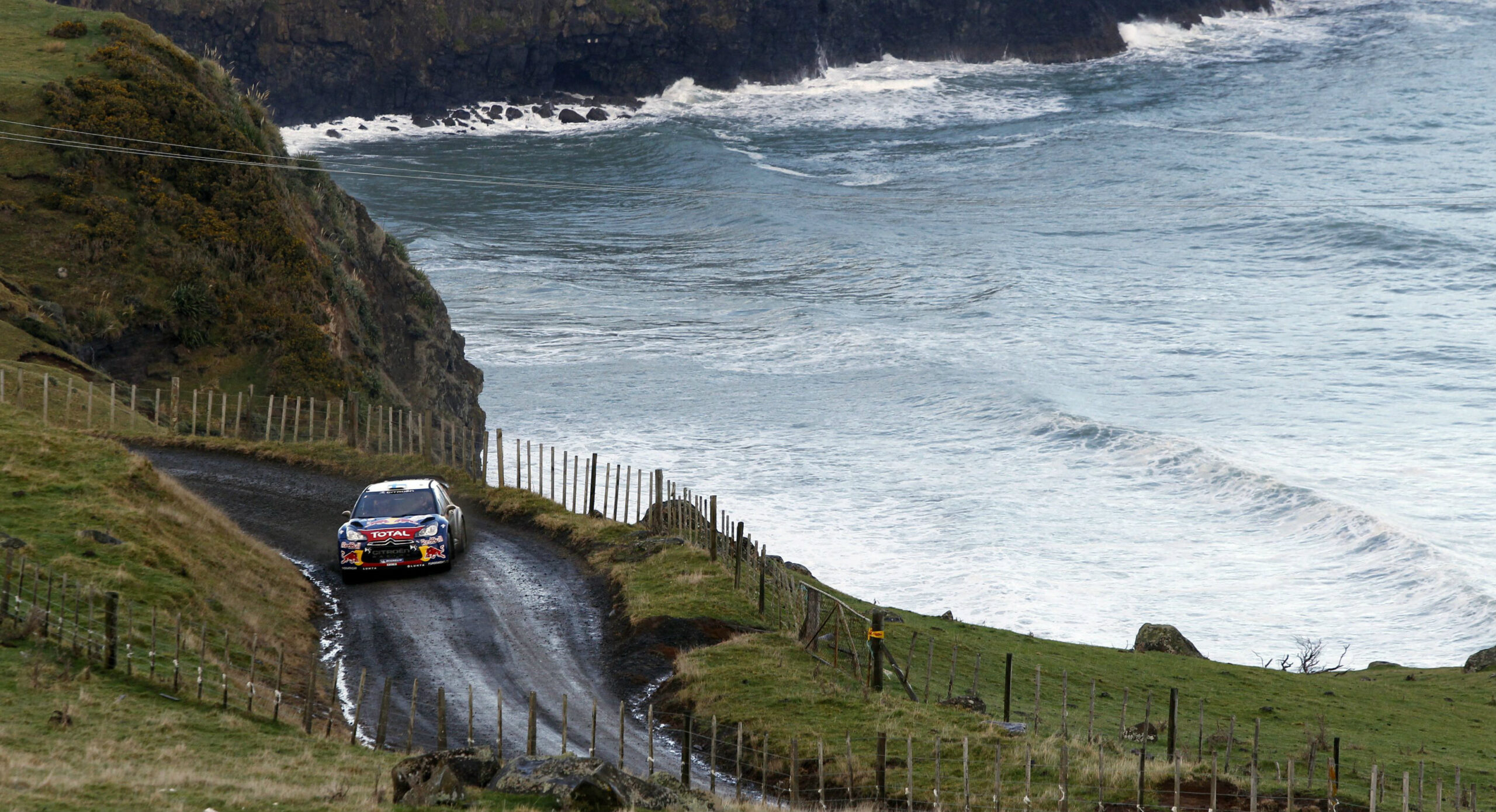 MotorSport NZ rapt with WRC return
MotorSport New Zealand personnel are delighted to see the overnight news that Rally New Zealand will once again feature as a FIA World Rally Championship event in 2020 after an eight-year hiatus.
"To see the 2020 FIA WRC calendar come out this week with New Zealand taking a 3-6 September slot is evidence of Rally New Zealand's continued professionalism and passion to again share our iconic rally roads with the world's best rally drivers," says Wayne Christie, President of MotorSport NZ.
"This is a fantastic result for the hard-working team at Rally New Zealand who never stopped communicating with WRC Promoter for the opportunity for New Zealand to get back on the WRC calendar."
MotorSport NZ and a number of member clubs have pledged support and manpower to help the Rally New Zealand team deliver the four-day event, which will be based in Auckland with the rally route expected to head both north and south of New Zealand's biggest city as it did in previous events.
Christie has heard of many volunteer marshals and officials who are keen to reprise their roles from the last incarnation of Rally New Zealand in 2012, also based in Auckland, to help deliver an event to FIA and WRC standards.
"New Zealand is fortunate to have hundreds of extremely capable motorsport volunteers and I'm sure our people will be 100% focused on delivering a world-class event to ensure that the New Zealand round of the 2020 WRC is one of the very best next season," says Christie.
"The WRC is one of leading global motorsport championships with last year's championship watched by over 825 million viewers across 155 markets on television, and billions of online impressions," says Rally New Zealand CEO, Michael Goldstein, who has led the ongoing bid to get Rally New Zealand back onto the WRC calendar.
WRC Promoter managing director Oliver Ciesla is looking forward to New Zealand's return to the global calendar.
"We are excited about returning to New Zealand which has such a storied history in rally sport. New Zealand is noted for its magnificent scenery, superb rally roads and such a strong rally community and we can't wait to bring our championship to your shores, to give our teams the chance to compete here again and to bring stunning pictures of the country to WRC fans around the world," says Ciesla.
The event has the backing of Auckland Tourism, Events and Economic Development (ATEED).
The WRC calendar is decided year to year, so at this point there is no certainty if and when Rally New Zealand will be a WRC event in the future.
For more information about the 2020 Rally New Zealand, go to www.rallynewzealand.com.