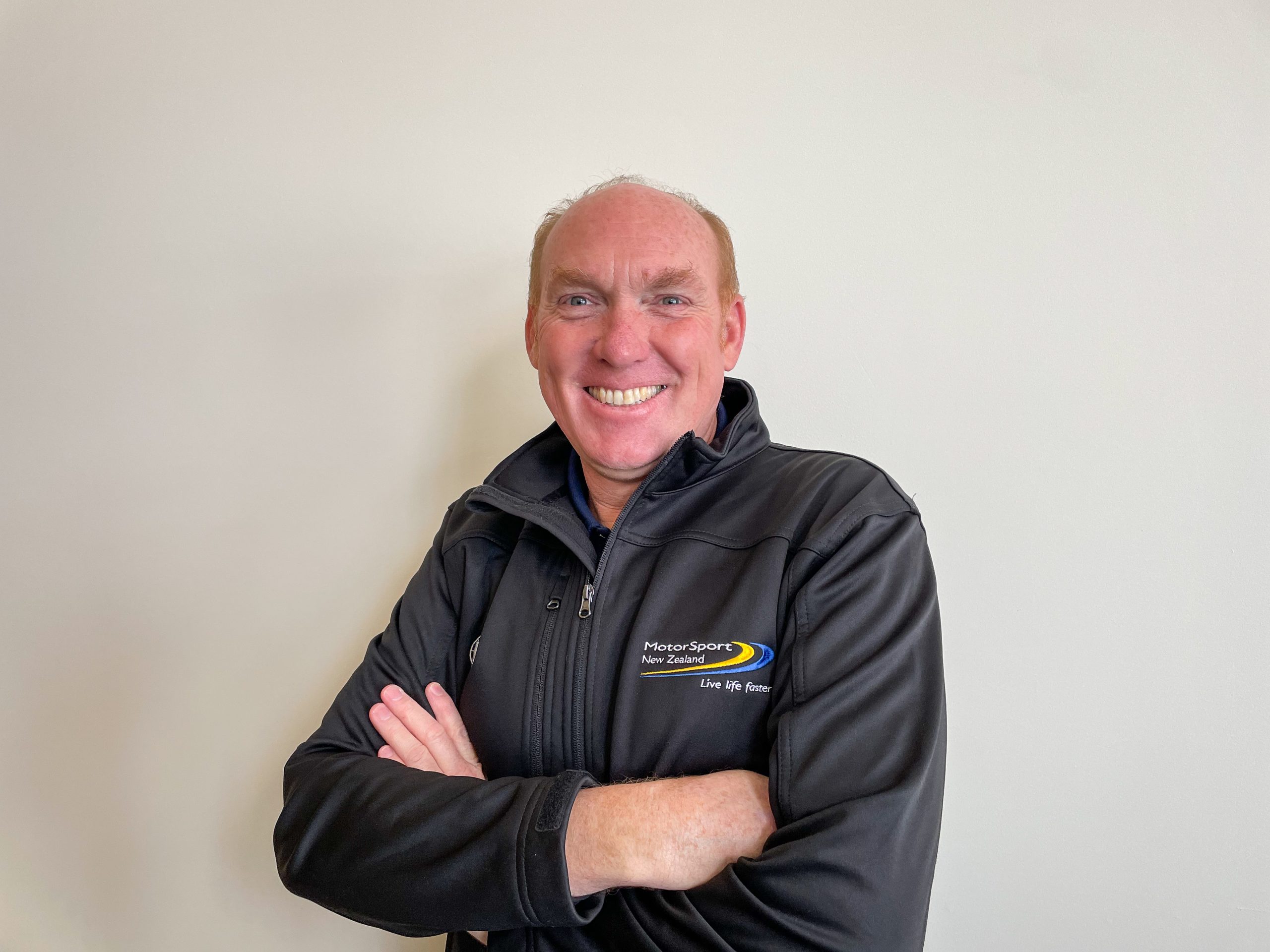 MotorSport New Zealand appoints Elton Goonan as new CEO
MotorSport New Zealand has confirmed that its Acting CEO, Elton Goonan, will be promoted to the Chief Executive Officer role permanently.
The 46-year-old has been operating in an acting capacity for the past twelve months which was following a COVID-19 induced restructuring of the organisation in June 2020.
Goonan brings significant experience across a variety of roles within motorsport. He spent 15-years based in Europe competing in a variety of classes as well as being employed to manage circuits and organise events around the world. He then returned to New Zealand in 2010, joining Formula Challenge Racing as General Manager before taking the role of Track Manager at Hampton Downs Motorsport Park. In December 2018 Goonan joined MotorSport New Zealand as Competitions Manager.
"It has been a real honour and a privilege to have lead MotorSport New Zealand over the past twelve months," said Goonan
"I would like to acknowledge our board for the faith and support they continue to provide, also the team at MotorSport New Zealand for the massive contribution they have made to getting us to a strong position to move forward and deliver experiences that today's community wants."
Goonan says he is excited to be leading MotorSport New Zealand into the future as it approaches a milestone year in 2022.
"To now have the opportunity to lead the organisation as we head into our 75th year and look towards the future is hugely exciting. I hope I can lead the sport in a direction to grow and remain relevant and sustainable during my time in the role.
"We have worked incredibly hard over the past twelve months to ensure we came out of COVID-19 in a good place to make sure we were able to take that next step on the other side."
MotorSport New Zealand's President, Wayne Christie, acknowledges Goonan's contribution to the organisation
"Elton has been an absolute pleasure to work with over the past twelve months as our Acting CEO," said Christie.
"It wasn't the easiest of circumstance to come into the position, but his knowledge of motorsport is invaluable, and the Board is thrilled by Elton's permanent promotion.
"It's exciting to have a new CEO at a time when the makeup of our sport is evolving. Elton has the full support of the Board, and will help us achieve the goals that the Board have in mind to embrace the new normal and move forward."
Goonan's appointment is effective immediately.