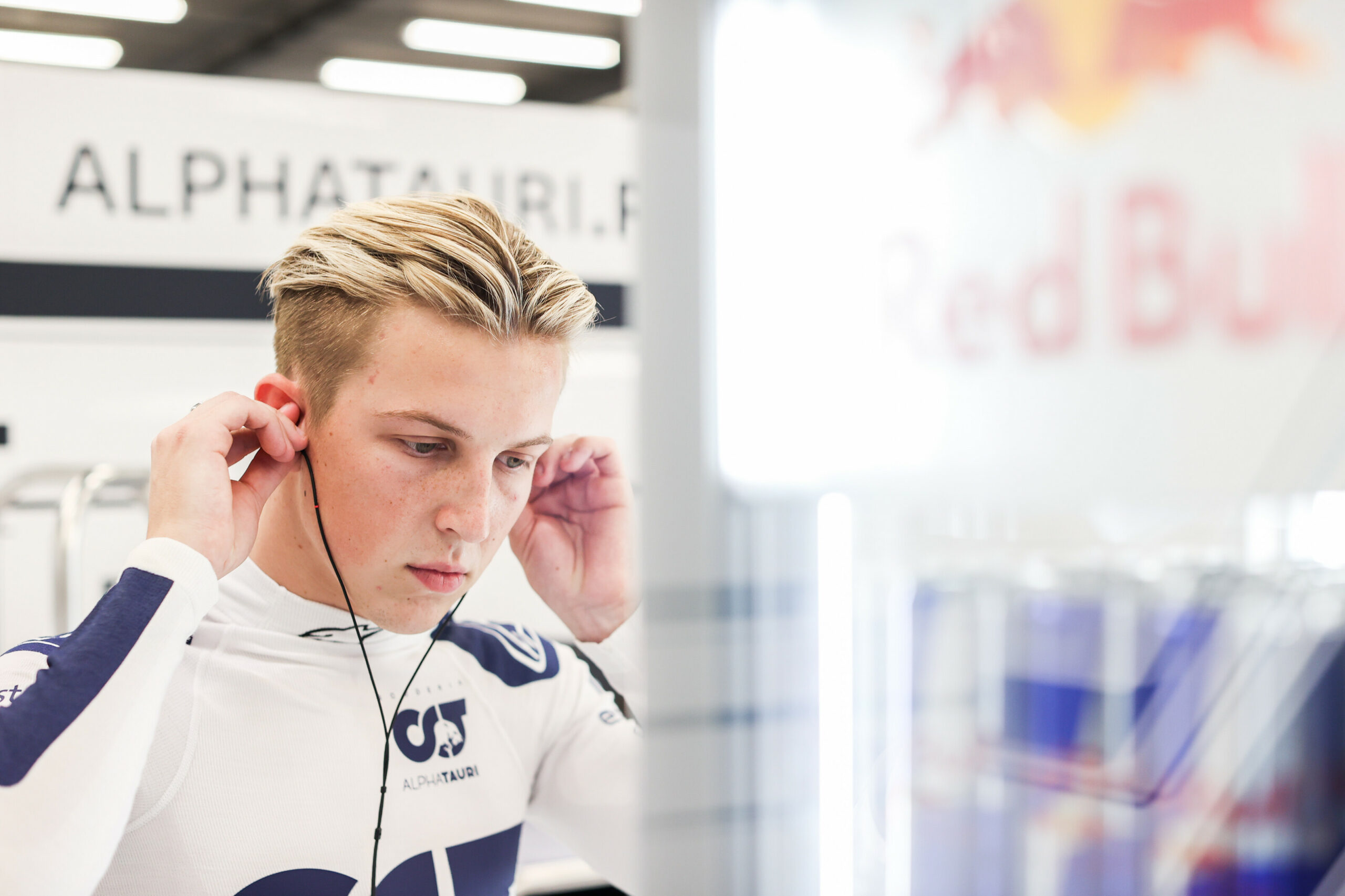 Liam Lawson back in AlphaTauri for FP1 at Mexico
Liam Lawson will have his second outing with the Scuderia AlphaTauri Formula 1 team this weekend when he takes part in Free Practice 1 at the Mexican Grand Prix.
After making his debut in a weather affected session at Spa, Belgium in August, the 20-year-old Kiwi will get another chance to impress the Italian-based team, which, like all F1 teams, is required to run a rookie driver in two sessions over the season.
Lawson, who is the Reserve Driver this year for both the Red Bull and AlphaTauri teams, was in America for last weekend's race in Austin and stayed on for the back-to-back round in Mexico.
While rain fell during the session at Spa, Lawson expects the weather and the conditions to be very different in Mexico this weekend.
"The track is at altitude so the air is thinner," said Lawson. "The track is very slippery and the tyres are very sensitive to overheating, on the surface especially, so the last sector is very important, quite often you see the cars sliding around a lot there. Tyre management over the whole lap is very important which is something I have to get my head around also, much more so than in Formula 2."
Currently driving in the Formula 2 championship in a Red Bull-Rodin backed car, Lawson is now familiar with the step up to an F1 machine.
"It's a big step up from F2 but nice to be getting back in the F1 car."
To prepare for the FP1 session Lawson has cut laps of the Autodromo Hermanos Rodriguez circuit in the simulator and says it looks like a 'fun place to drive".
Lawson, who drove Pierre Gasly's car in the last outing with AlphaTauri will be behind the wheel of Japanese star Yuki Tsunoda's car in Mexico. Lawson and Tsunoda were teammates at the beginning of their Red Bull Junior careers when both drove for the German-based Motopark team in European Formula Open where Lawson finished second in the series, one place higher than Tsunoda, although they both missed several rounds with dual programme clashes.
With the championship winning Red Bull team still to confirm a driver for their last FP1 session, it's expected that Lawson will full-fill that role also before the season's end in Abu Dhabi in mid November.
At Abu Dhabi Lawson will have his final round of the FIA Formula 2 championship in which he is part of a five driver battle to clinch third in the series.