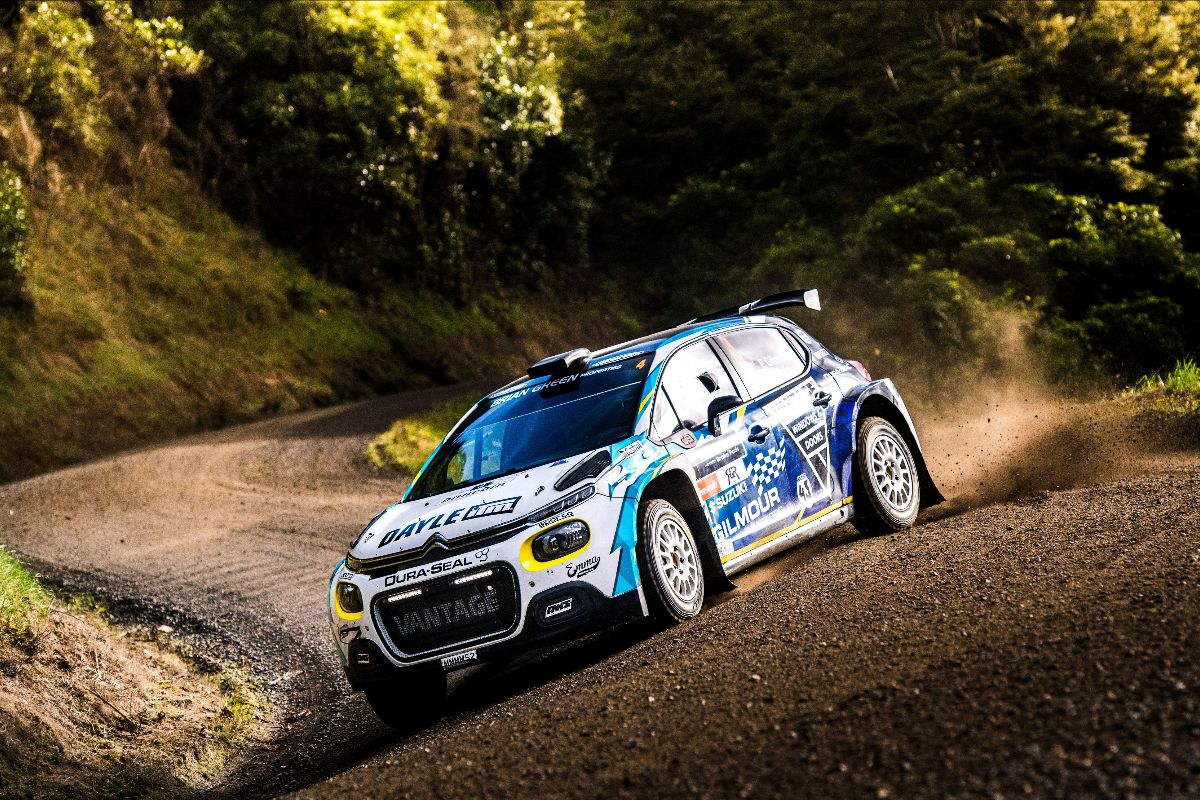 Gilmour withdraws from Daybreaker Rally following Extreme E crash
Following a high-speed crash in the NEOM McLaren Extreme E Odyssey in Sardinia during the first free practice session last Friday, Emma Gilmour has regretfully chosen to withdraw from this weekend's Daybreaker Rally.
The Dunedin driver suffered concussion and a cracked rib, which has influenced her decision not to compete on Saturday in her Vantage Windows & Doors WRC2 rally car.
"This change of plans is disappointing as I was really looking forward to rallying back in New Zealand and especially at this Manawatu event, which was last held eight years ago," Emma says.
She was set to pair up with experienced co-driver Nicole Summerfield for the all-female duo's first full event. They had a succesful debut together in the Catlins Rallysprint last month, winning the short, southern event.
"I'm gutted not to be able to do the Daybreaker Rally with Nicole and the Paddon Rallysport team. It's a real shame to miss an opportunity to get out on the amazing Manawatu and Rangitikei districts' roads. My Extreme E schedule this year means I have only been able to drive in the first NZRC round at Otago in April."
"However, I'll take this time out to focus on letting my body heal and we will be back for the final NZRC round at the Bay of Plenty on October 15, when I'm fully fit again," Emma says.
She thanked her supporters for their messages, texts, and comments following her crash.
"I really appreciate them and I'm all in for a speedy recovery!"
Emma Gilmour thanks the following sponsors for their support: Vantage Windows & Doors, Gilmour Motors Suzuki, Dura-Seal, Dayle ITM, MITO, Suzuki New Zealand, Castrol NZ, Sparco, Allport Motorsports, Custom Signs, Hella, Webdesign, UniformNZ, Pure Sports Nutrition and Body Synergy Gym.