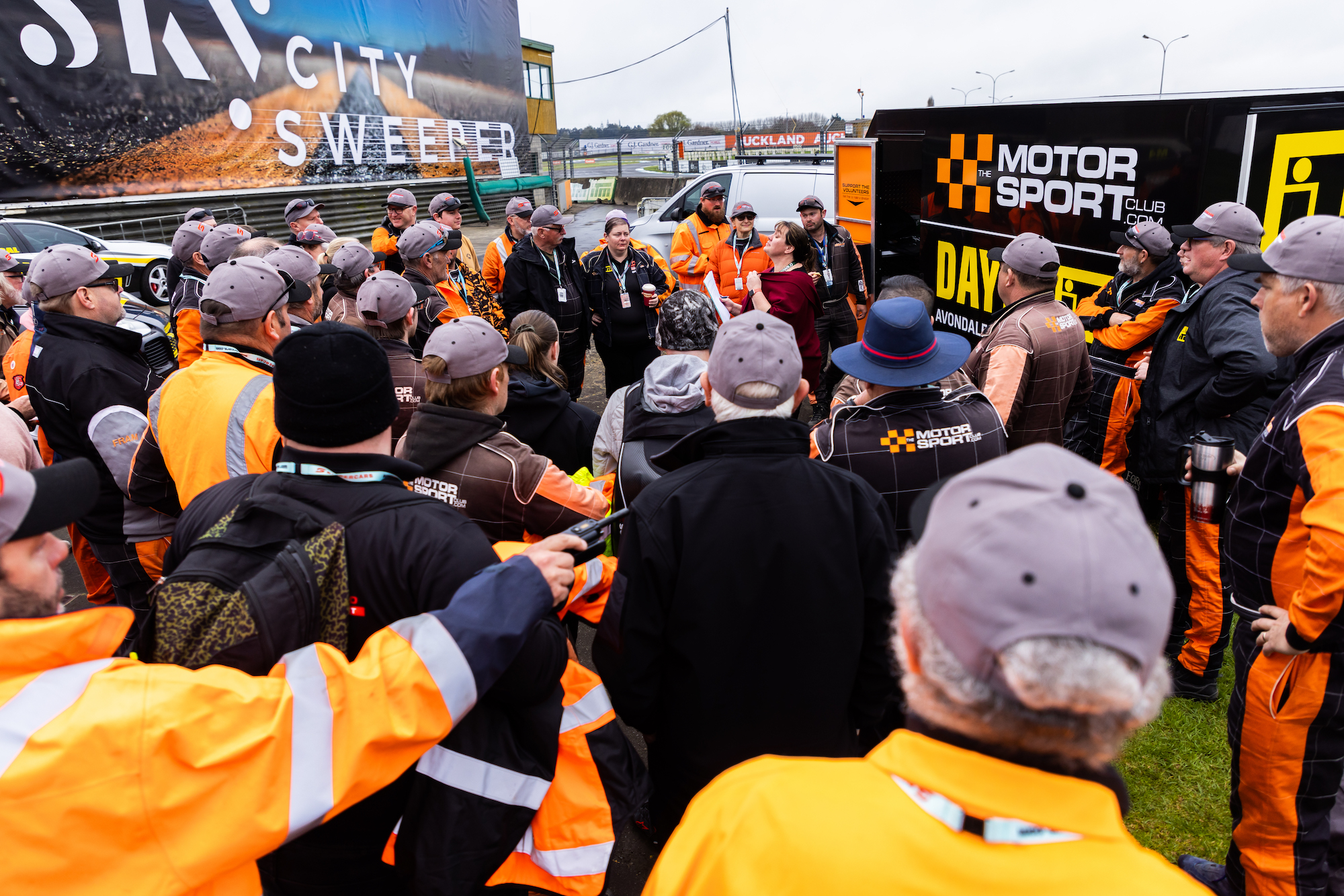 FIA Volunteer Awards 2022
The FIA celebrates the efforts of motorsport volunteers and officials around the world with awards that pay tribute to the essential role that they play across a wide spectrum of motorsport disciplines.
2021 saw the introduction by the FIA Volunteers & Officials Commission of the Lifetime Achievement award. This was introduced to pay tribute to an official who has devoted an exceptionally long, and dedicated career as an official to motorsport. This award was introduced in addition to the list of trophies awarded to the best motorsport officials and volunteers of the year, which has been in place for 10 years now.
The FIA would like to remind you that the award for the Outstanding Official of the Year, pays tribute to an Official who has carried an exceptional or brave action, or has been responsible for a singular performance, in any kind of motorsport competition whether it be national or international.
The FIA prizes will be awarded to a team and individual candidates, who will be assessed based on their leadership competence, their performance, and their personal integrity. Any difficulties they have overcome, when performing their duties/mission will also be considered, as will the collective dynamic, where teams are concerned.
The deadline for submission is 5pm Tuesday 25 October 2022.
If you would like to nominate more than one person/group per trophy/award, please submit a second form.
Submissions will be reviewed by a panel from MotorSport New Zealand. Accepted nominations will then be submitted, by MotorSport New Zealand, to the FIA.
Successful nominations will be announced during the FIA Volunteers & Officials weekend, which will take place on the 12-13 November.